Our work combines our passion for design with our passion for circular, symbiotic and regenerative building solutions. 
In our design process we treasure a strong dialogue with the client in addition to a thorough contextual analysis. 
With these parameters in constant consideration we make sensible designs, that make sense from every relevant perspective. 
Please contact us for enquiries about your project.
Underneath: Private house in The Netherlands. Status: application building permit.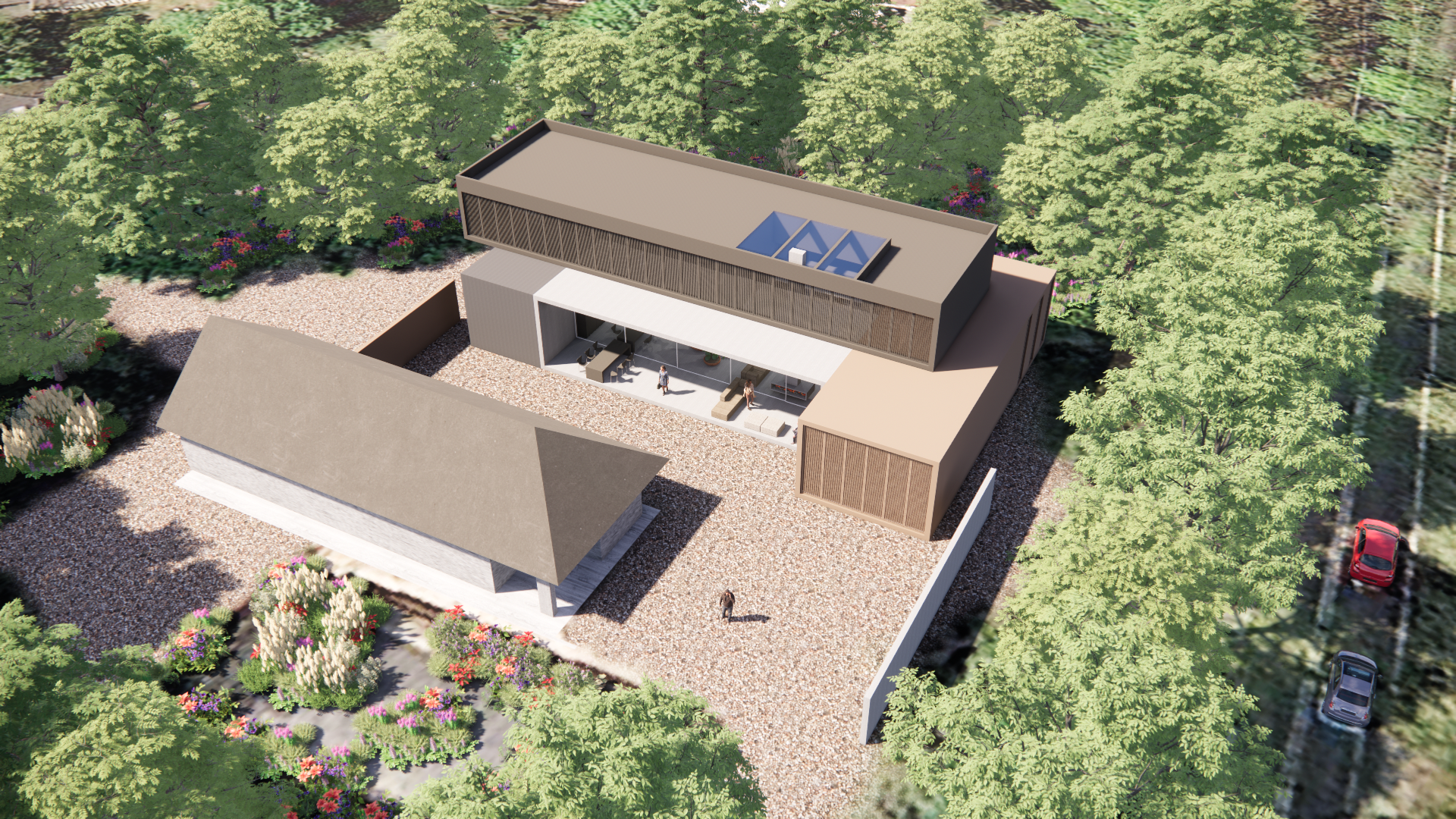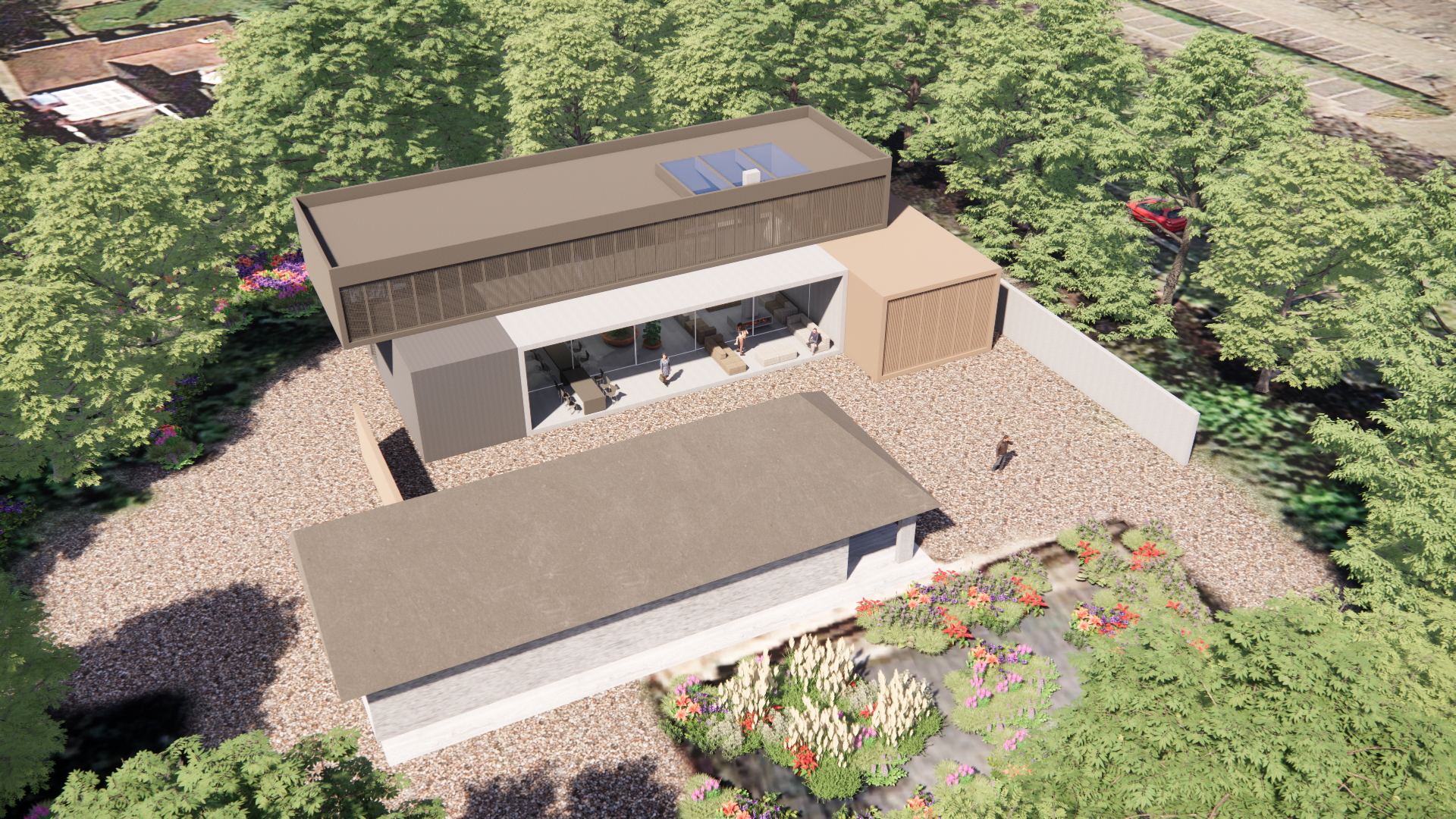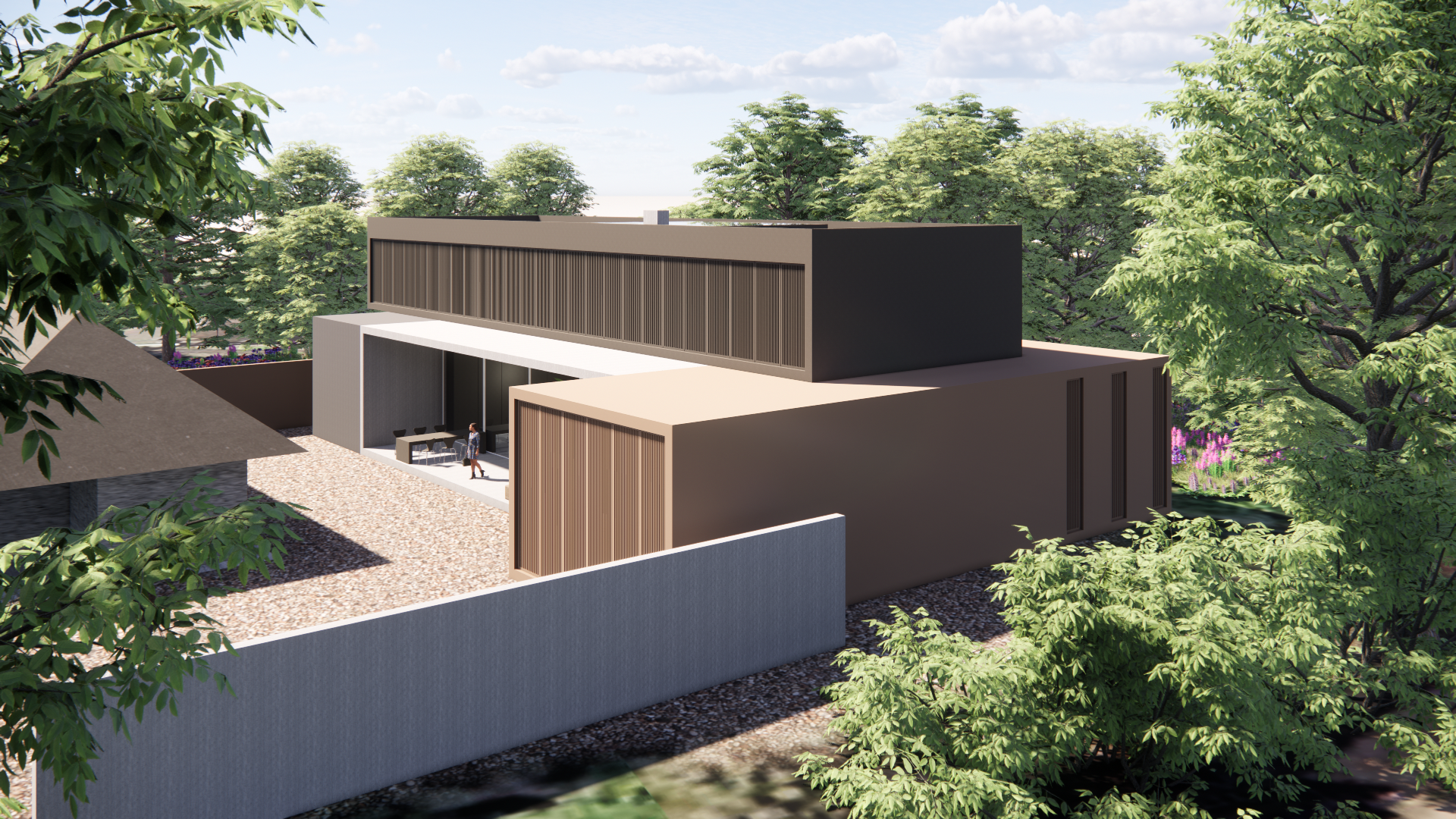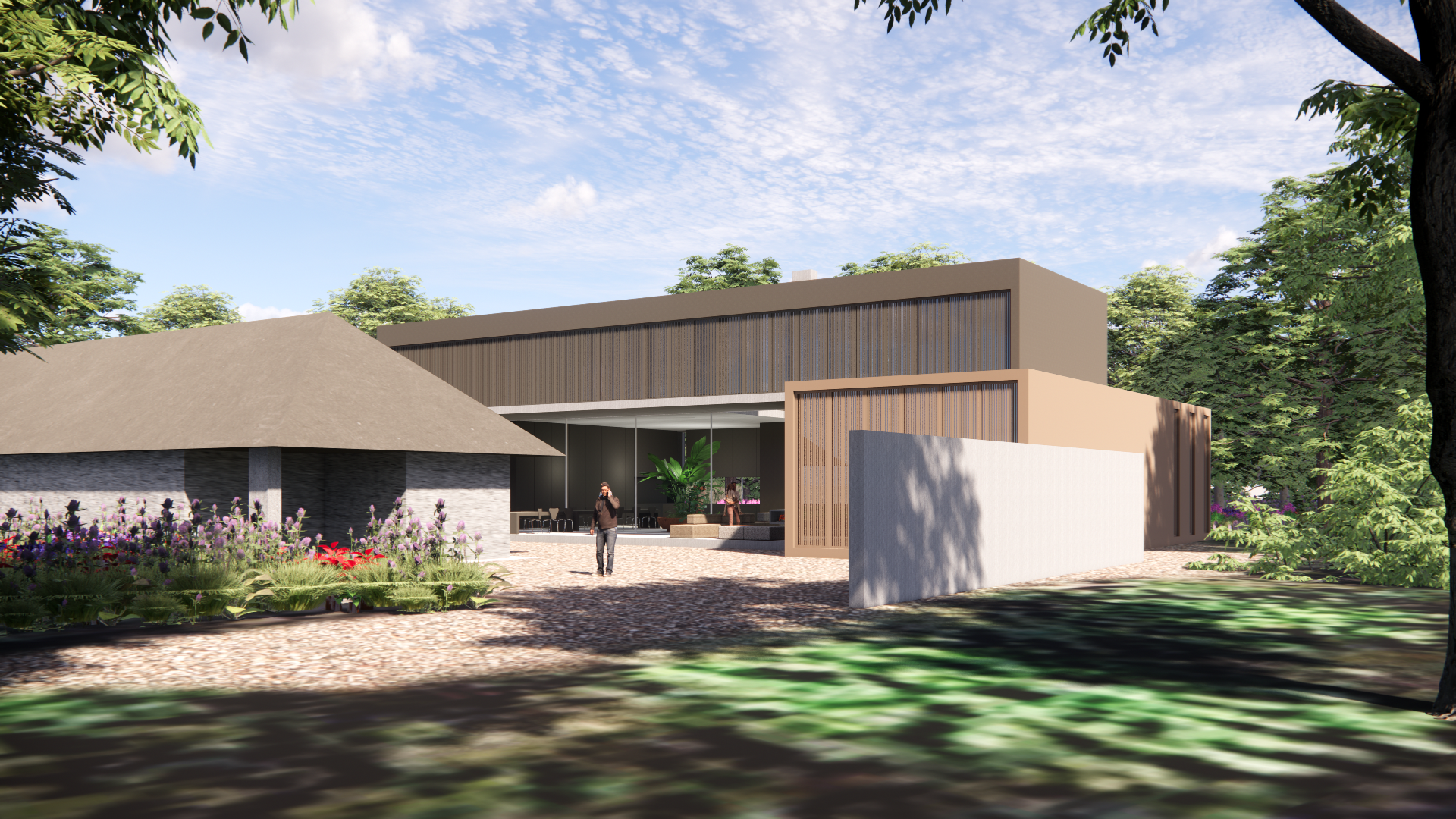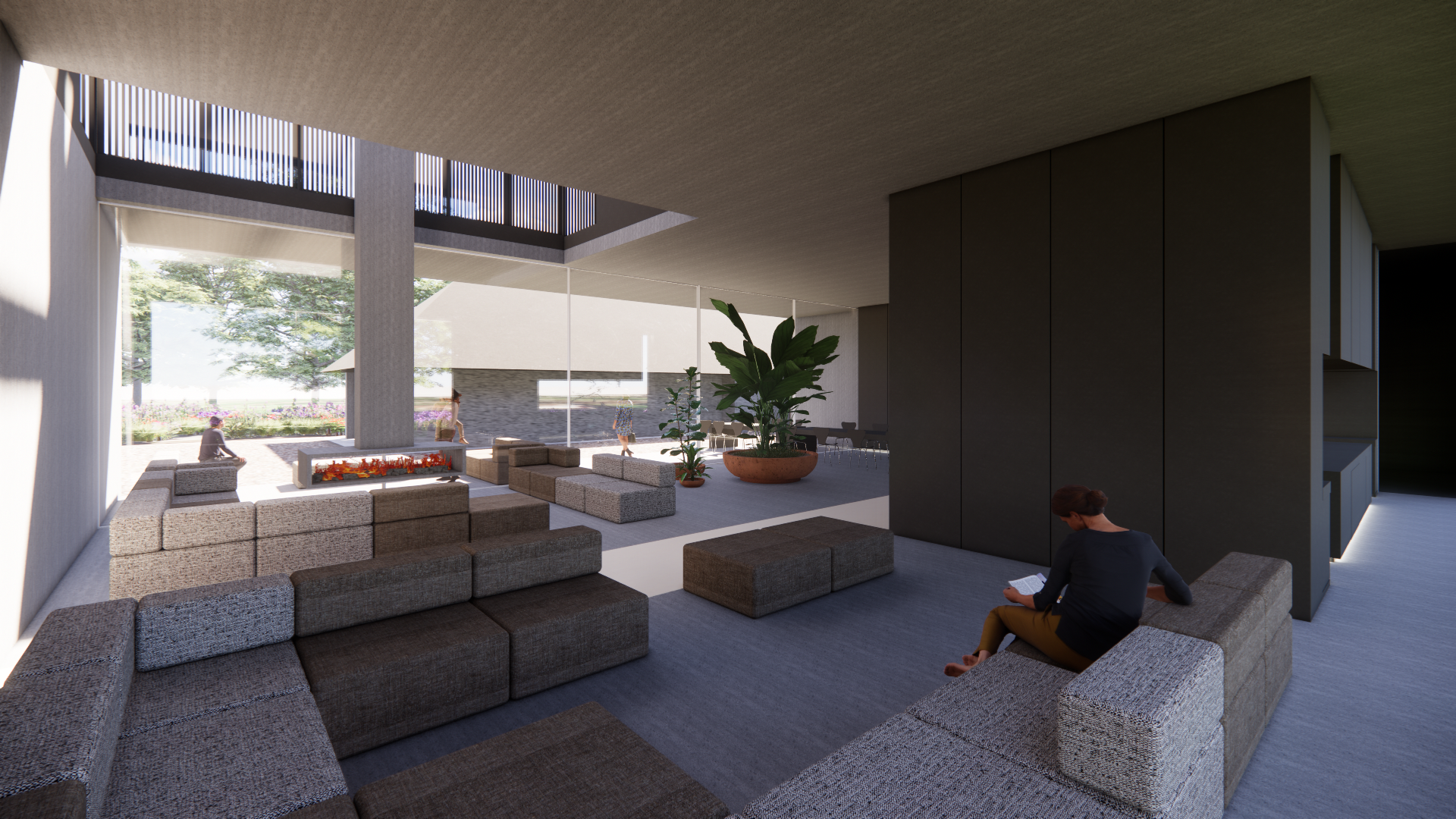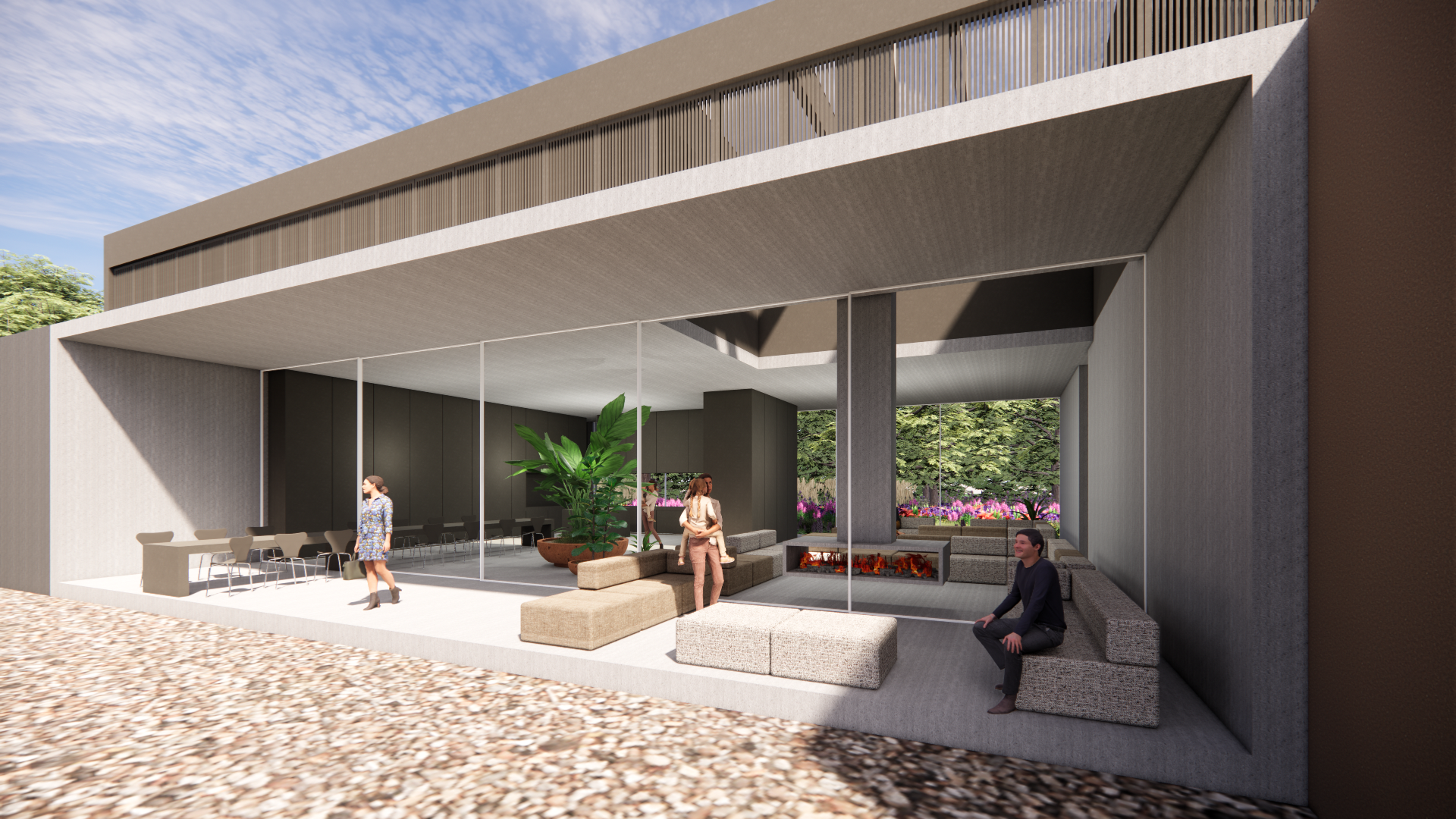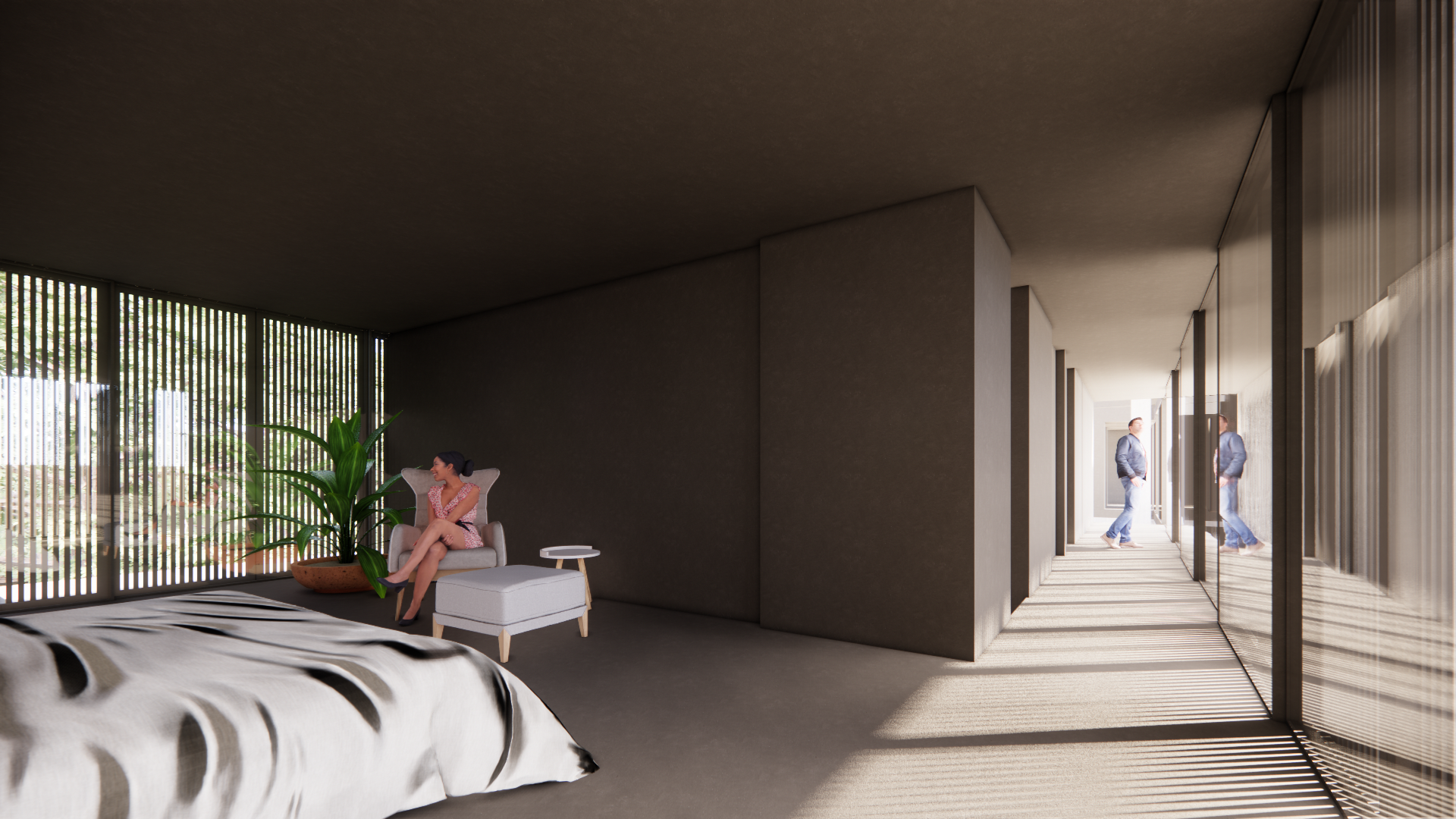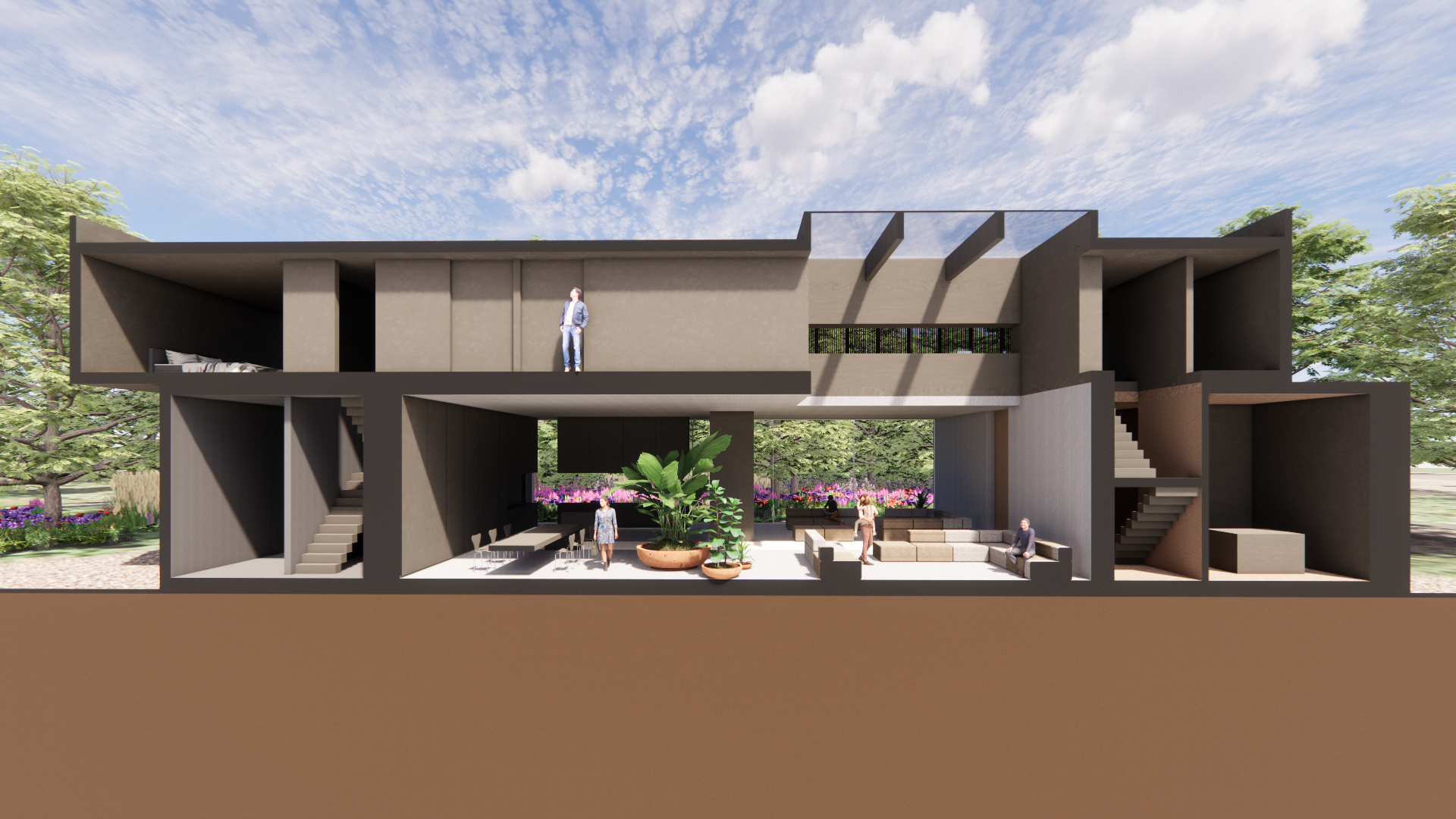 Below: FIX-fold a modular portable foldable resort room, made from Hempcrete core, cladded with mirror polished stainless steel. 
When not in use the fold can be closed, after which its mirror surface makes it blend in with the environment like a chameleon. Dimensions based on a folded 20' container.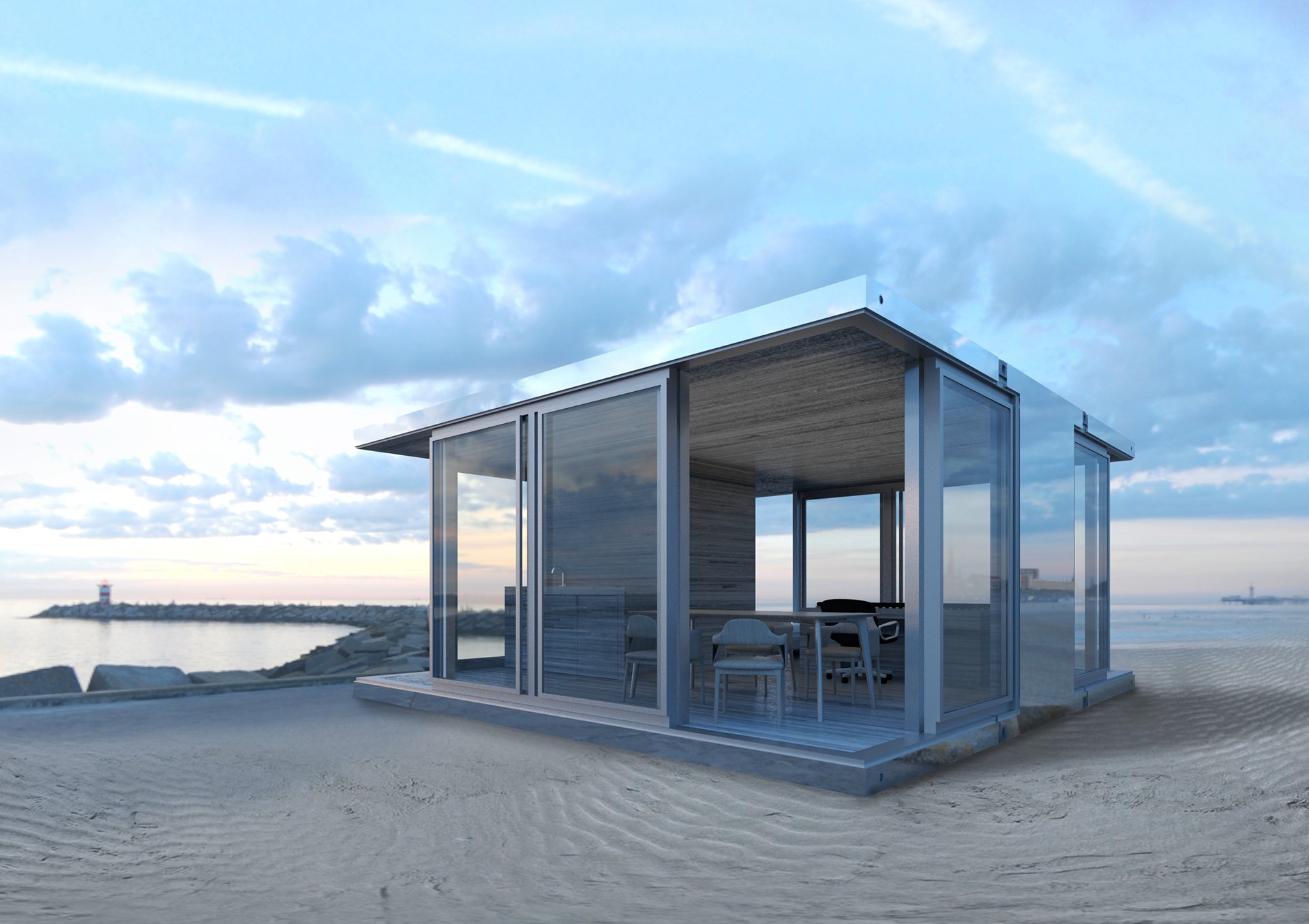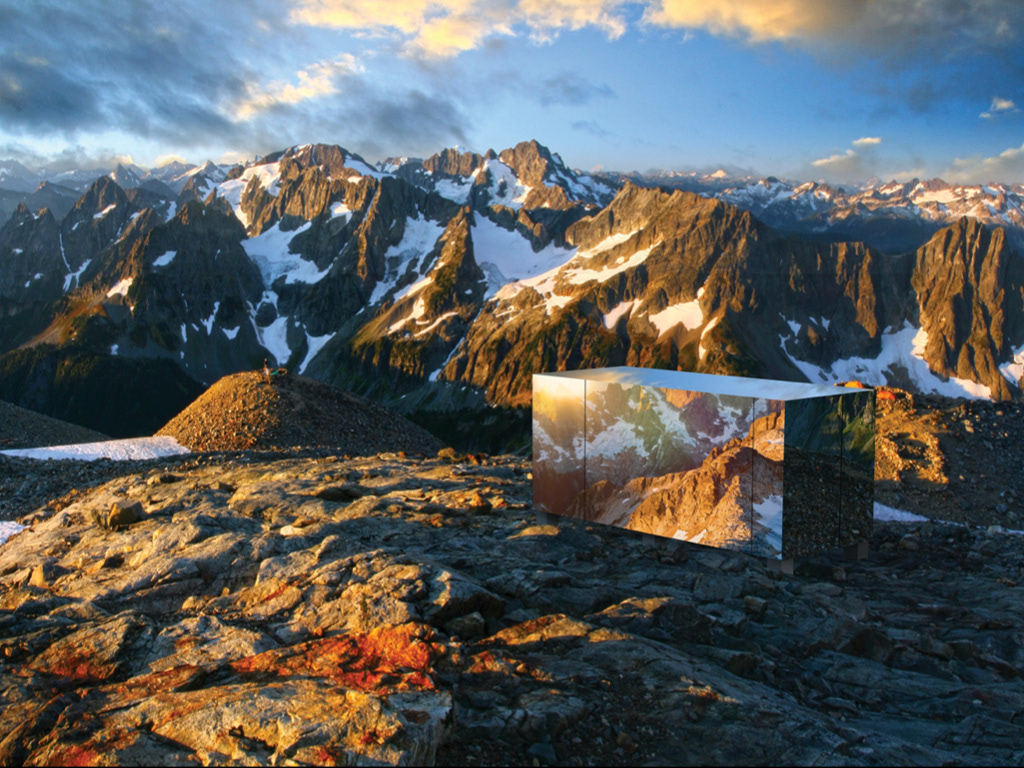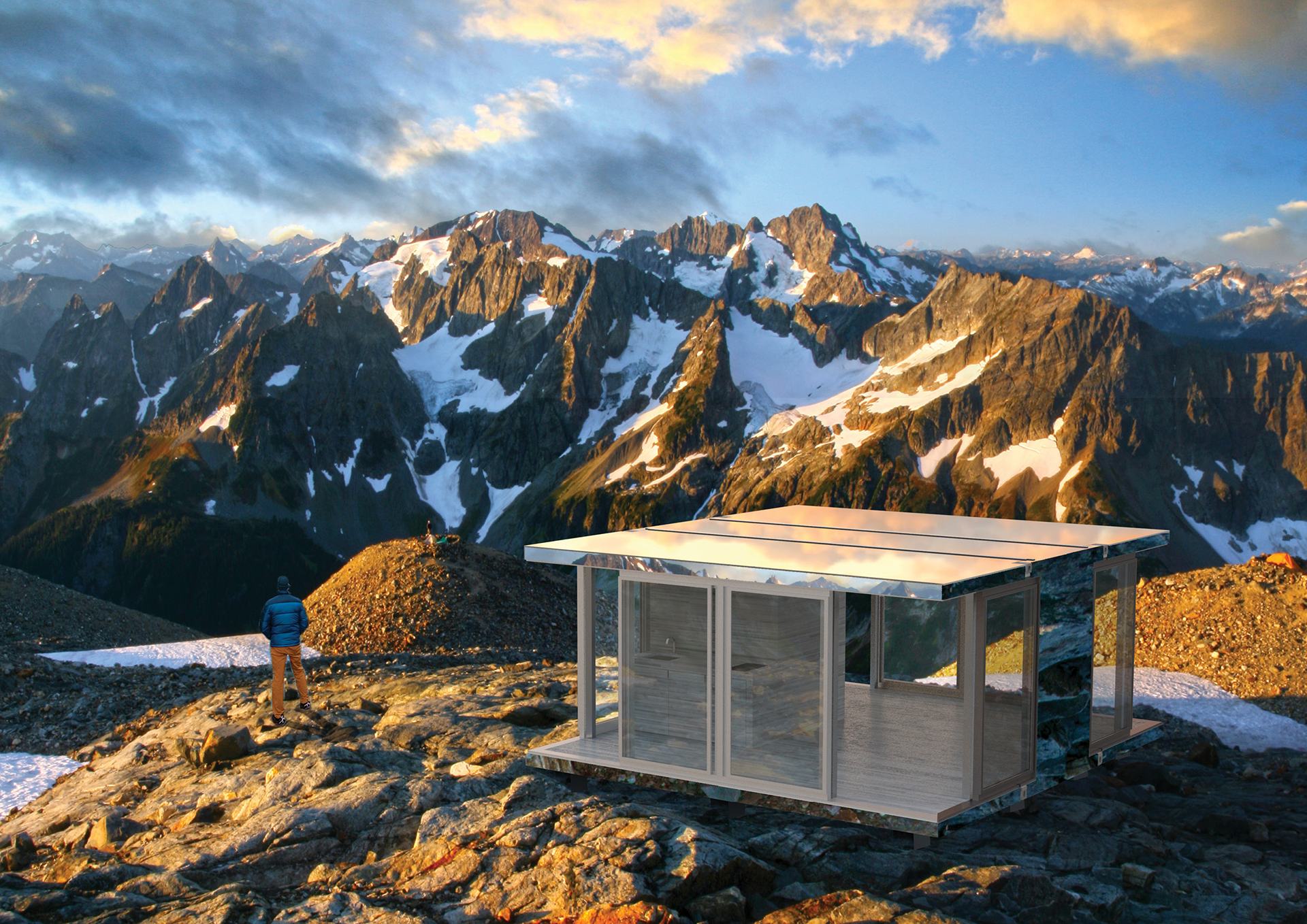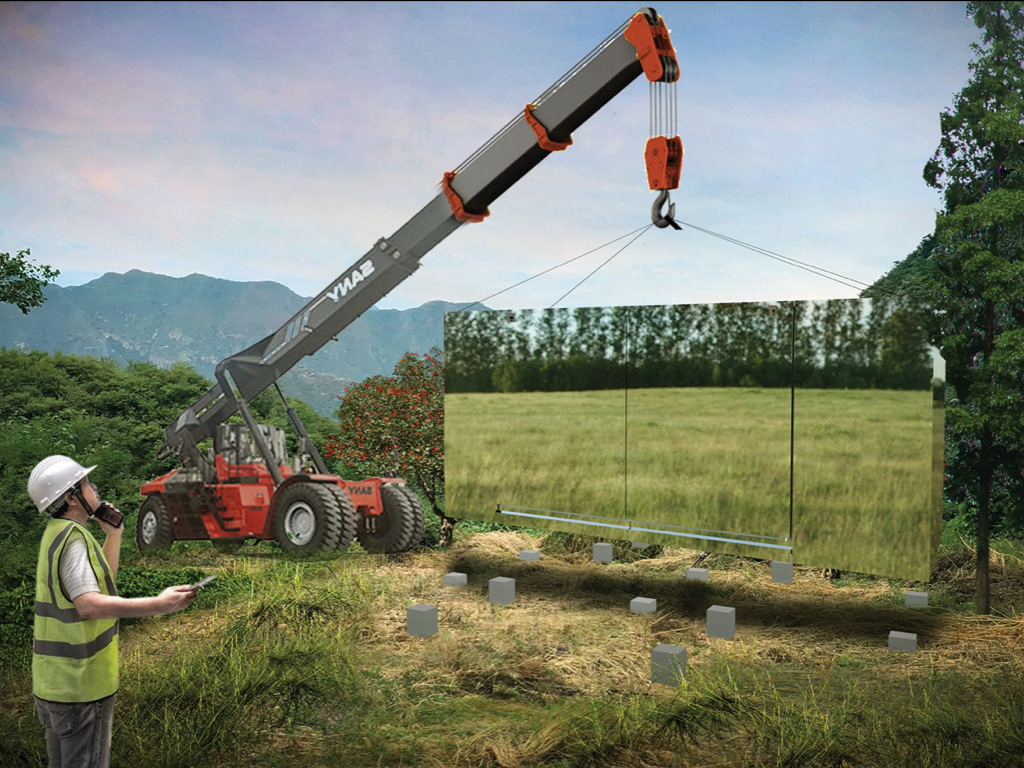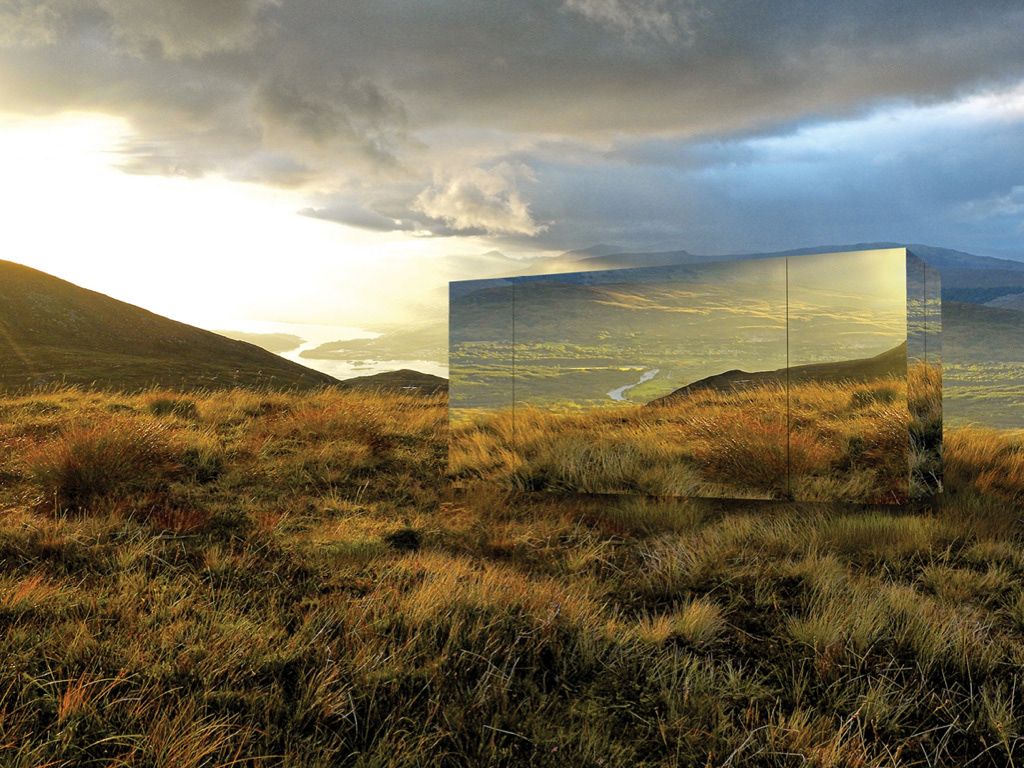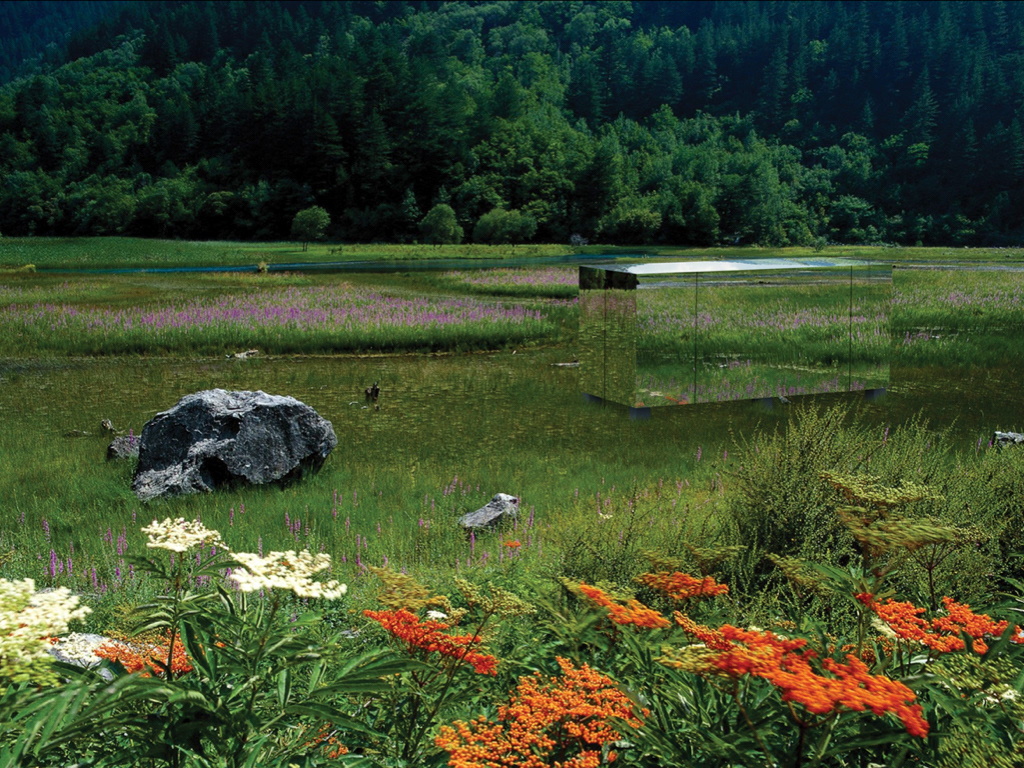 Below: Buitengewoon, a regenerative eco-village of 15 self sufficient circular houses. This oasis of biodiversity accommodates 15 houses, made from FIX modular housing system Homy. These houses are circular, energy and Co2 neutral. The houses are situated in an orchard of fruit and nut trees that provide resources and privacy. In the center are communal gardens and greenhouses, to provide in greens and herbs and enjoy each others company.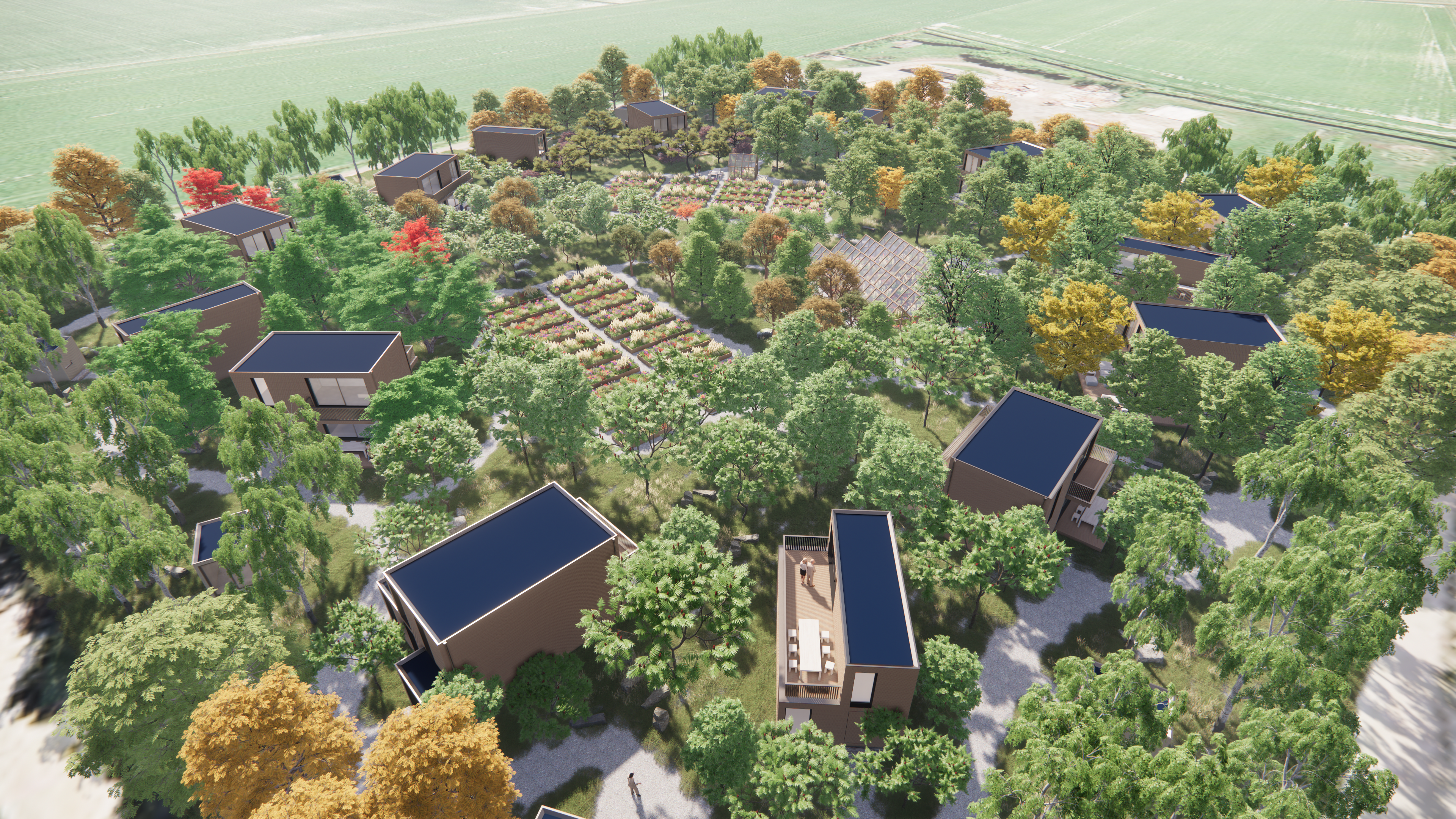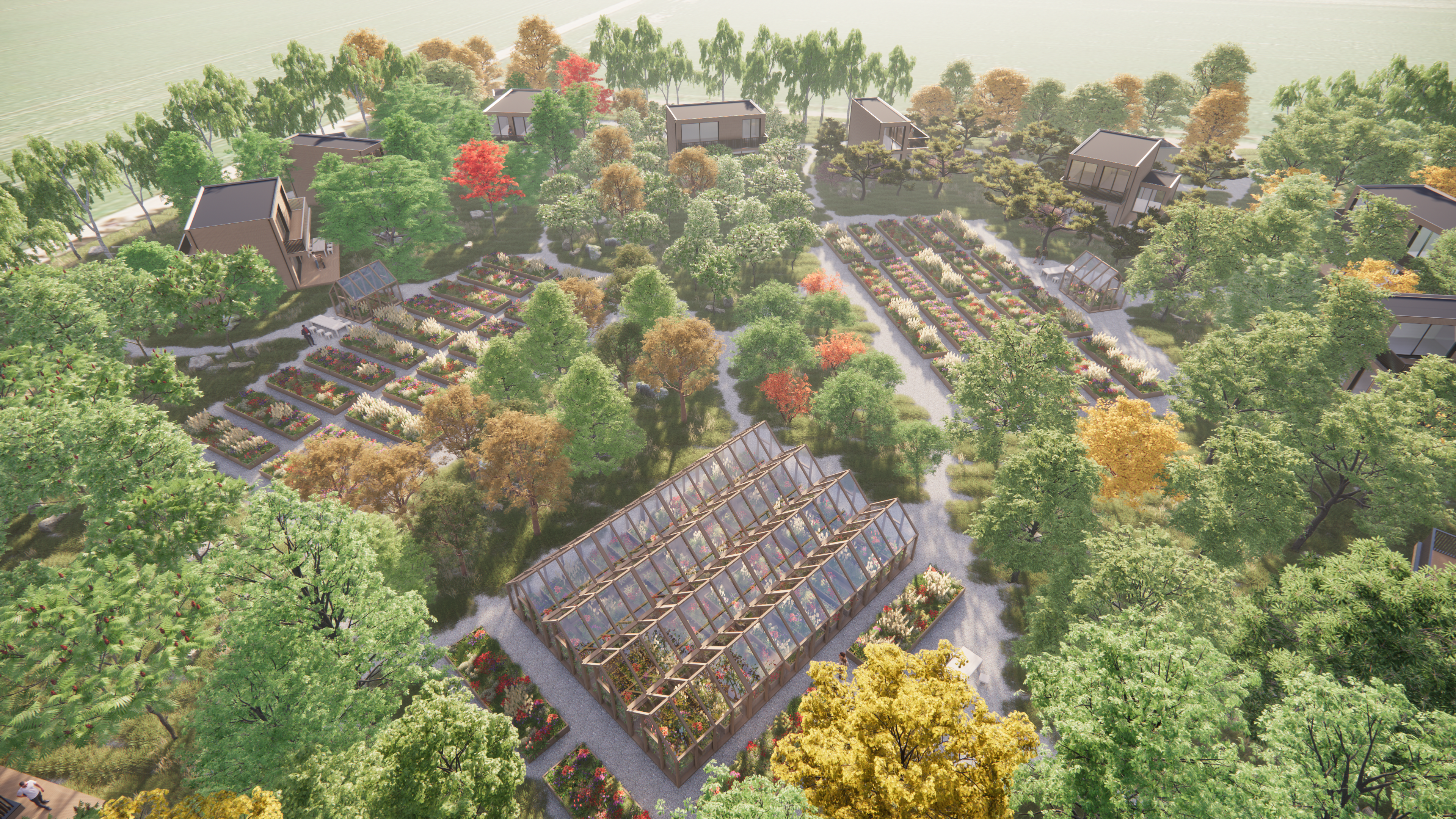 Below Rooftop office extension Steur gebouw, Rotterdam. Made from Prefabricated CLT based modules, 2020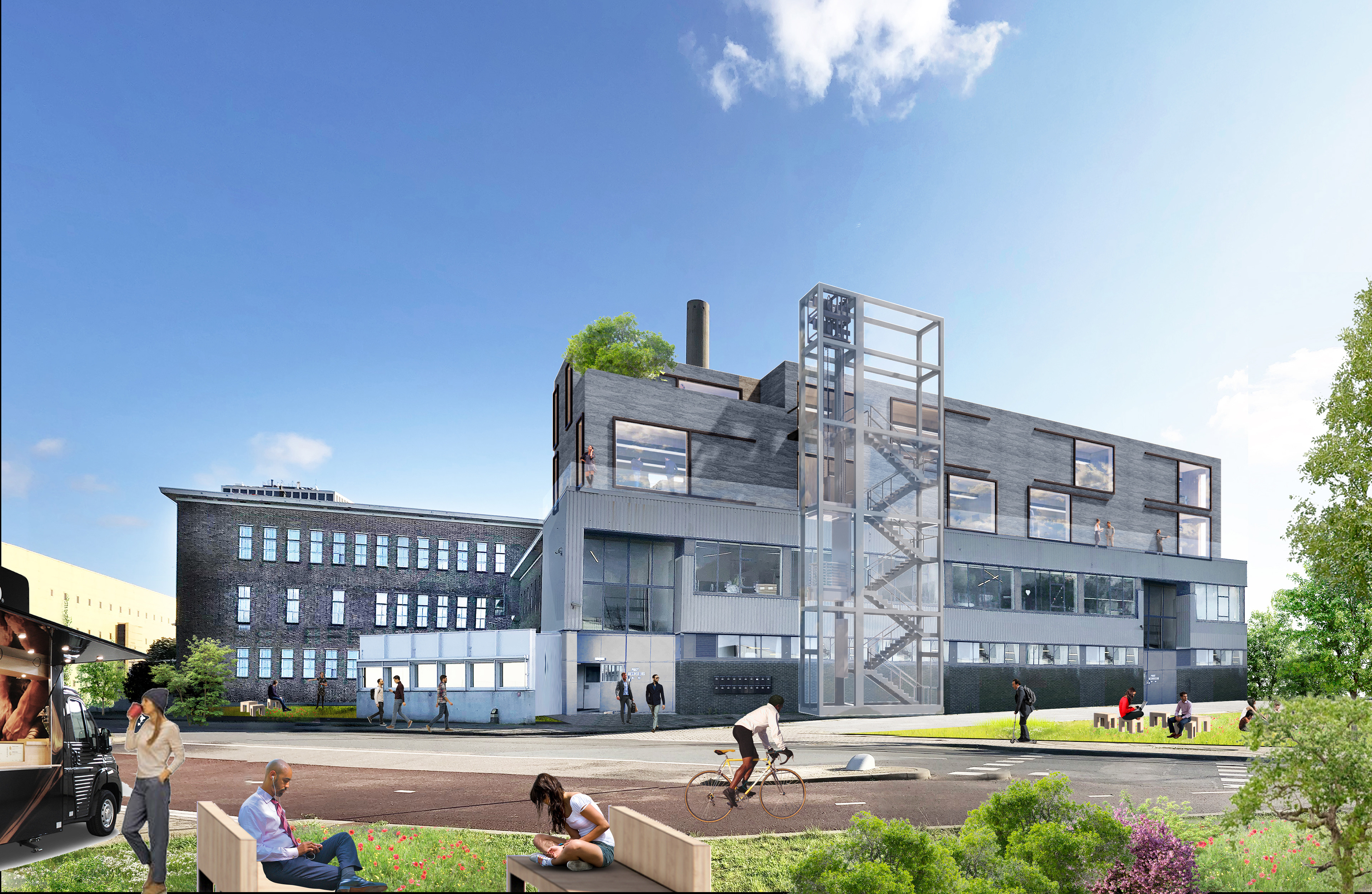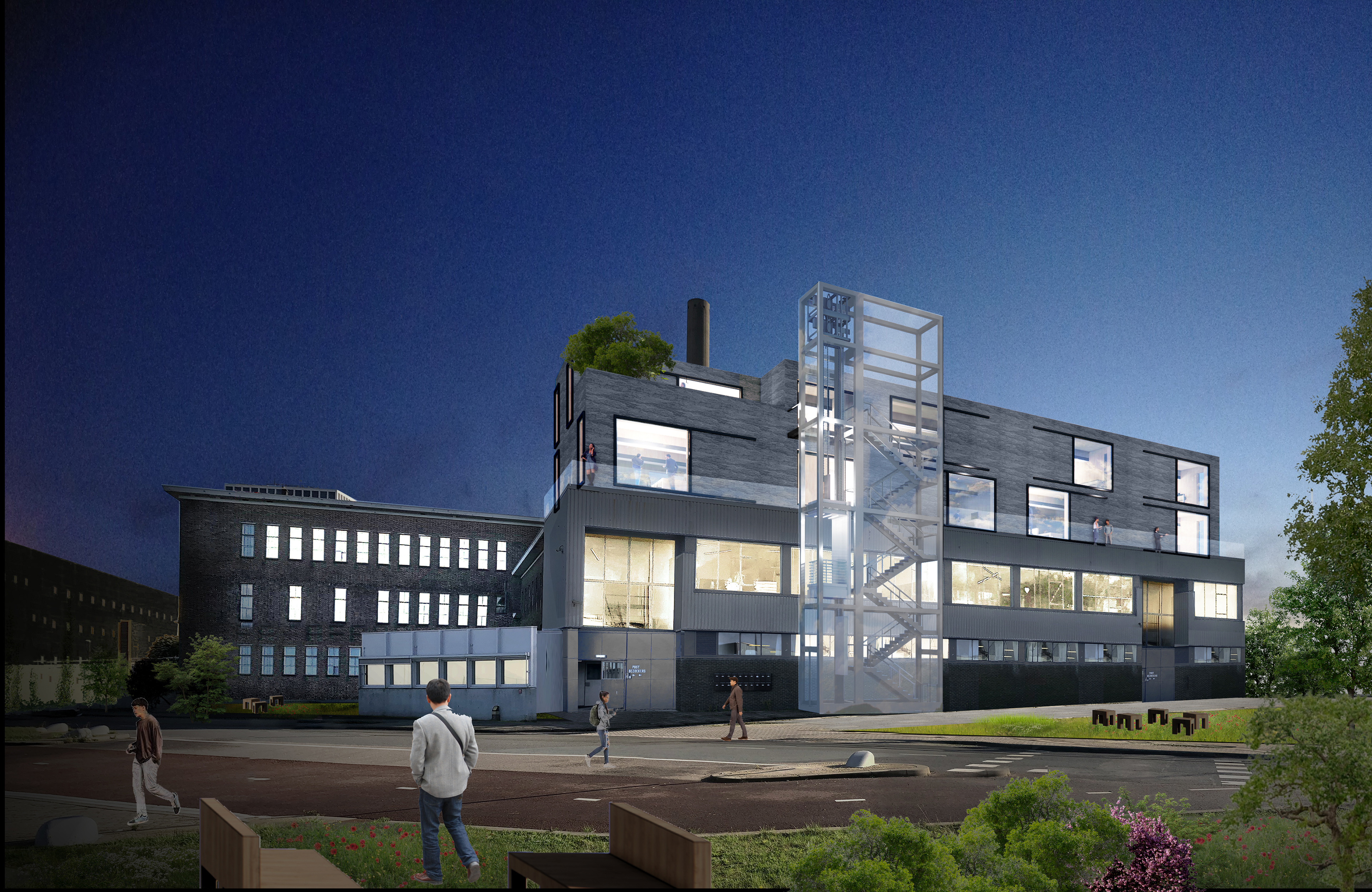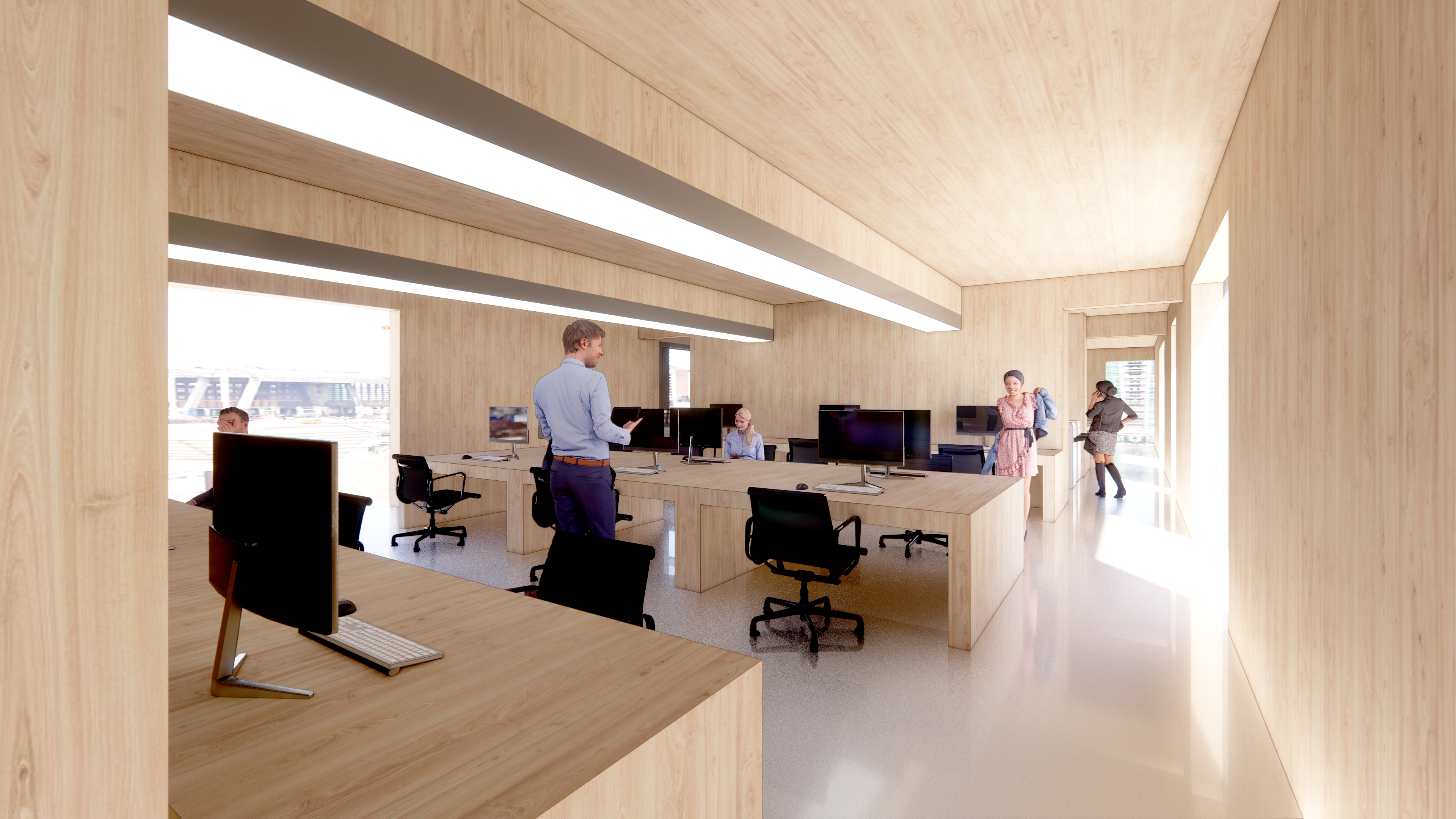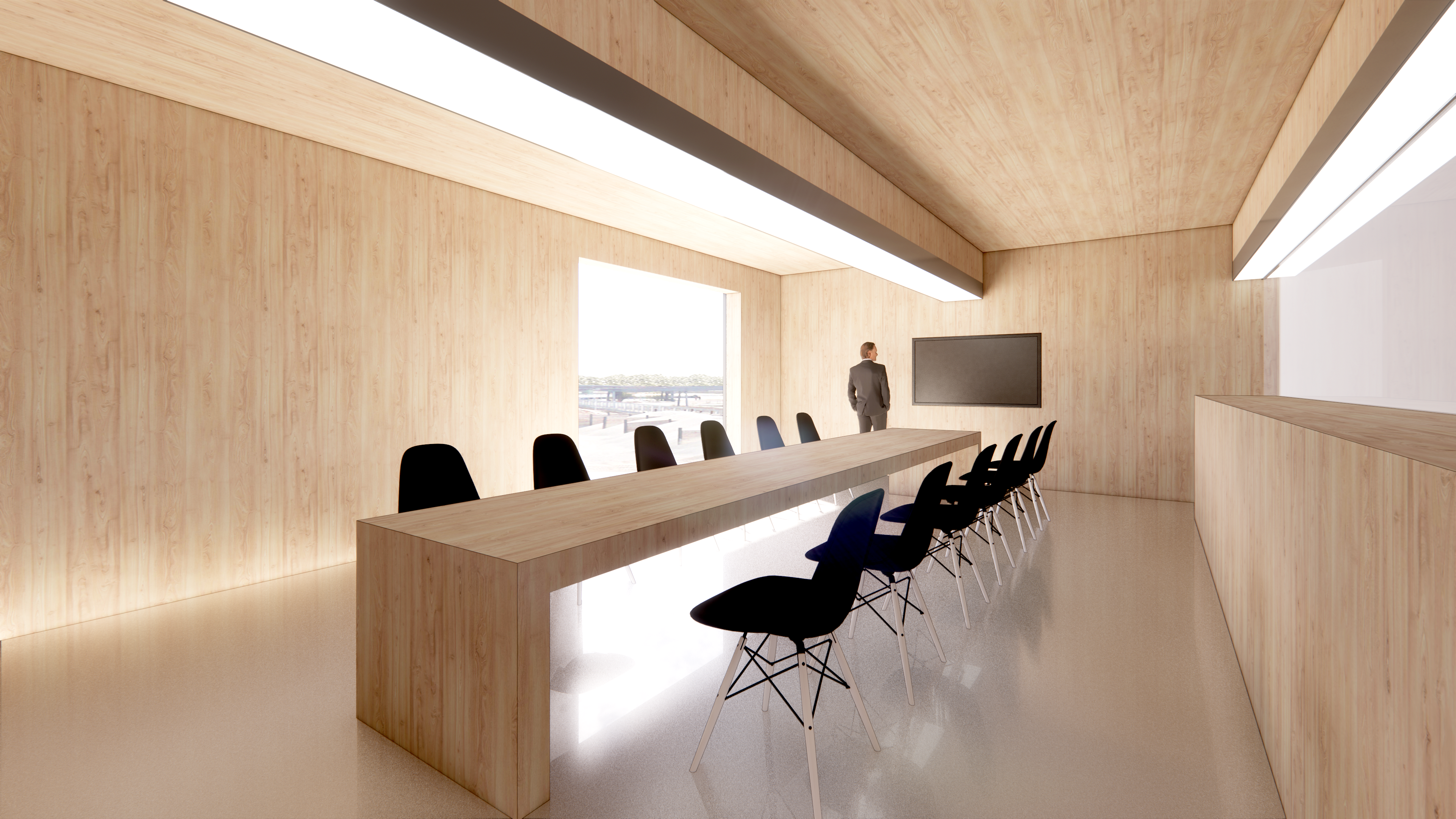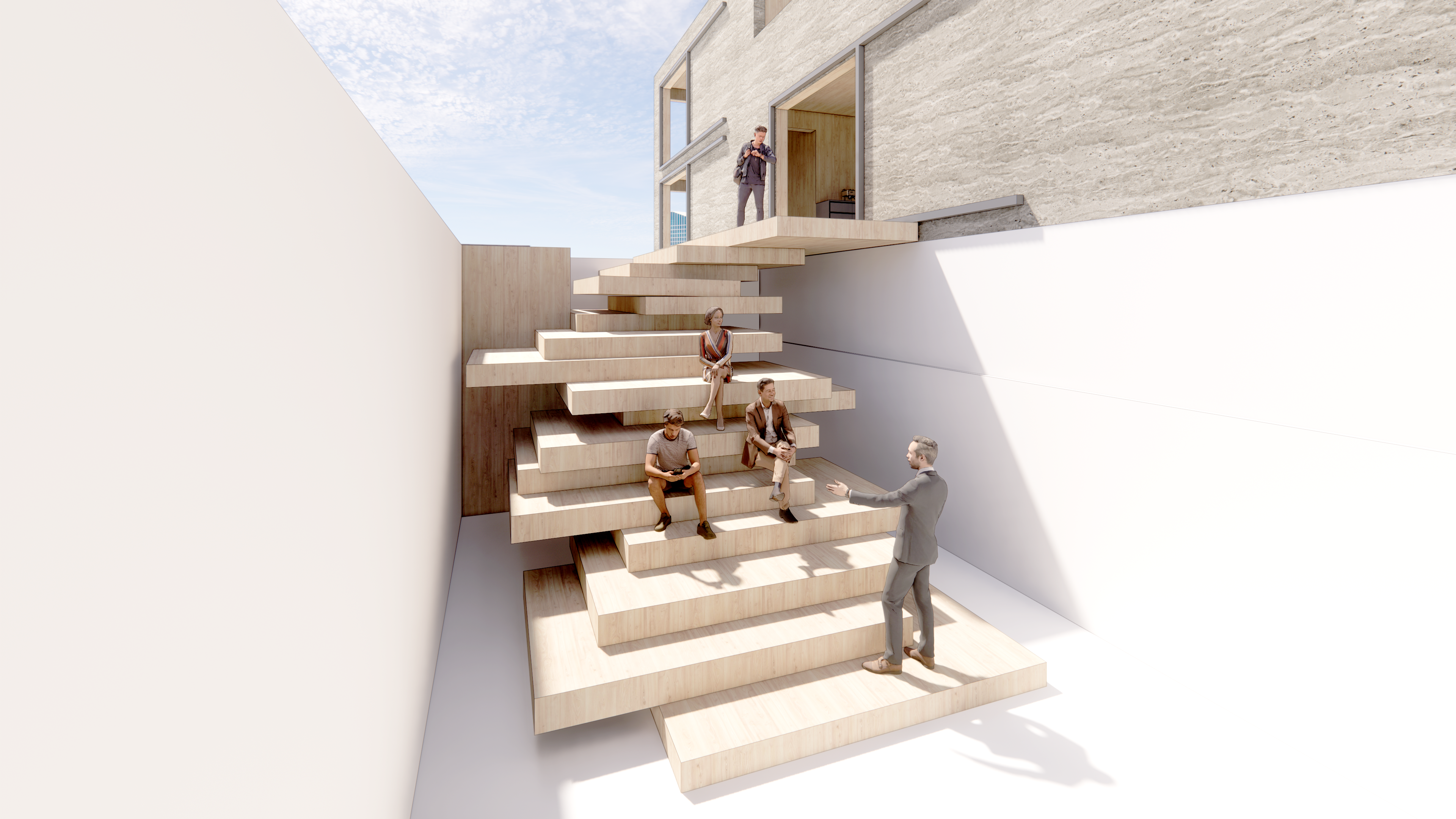 Below: Duplex housing, CLT modules in steel frame.
Below: Student housing, CLT modules, concrete core.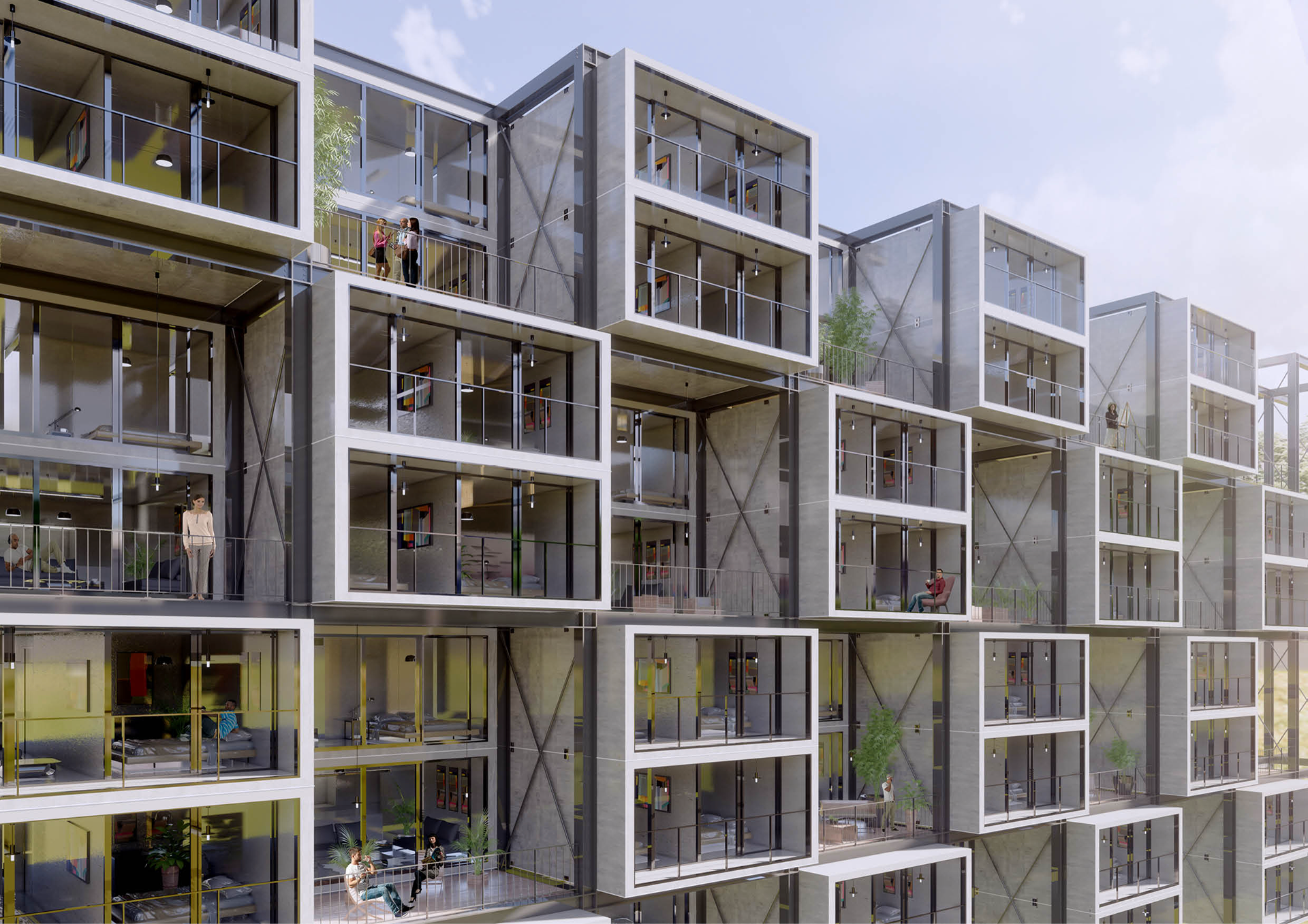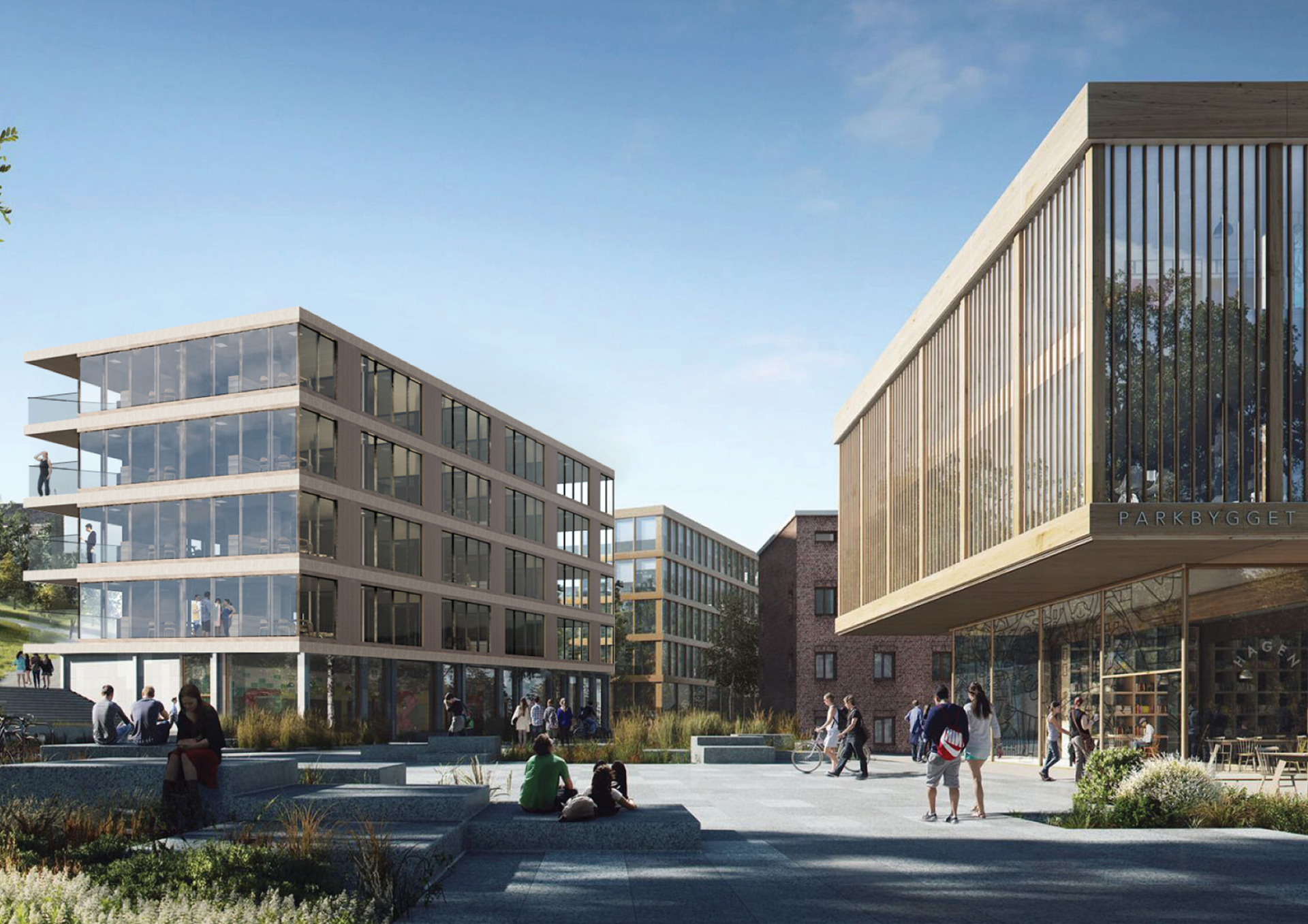 Below: Lightweight foldable modular pop-up store for Roberto Cavalli. Made from  Hempcrete core with folded stainless steel cladding. Digital environments can be projected on the transparent mediaskin display in the center. This can take visitors from the shopping mall on an instant voyage to any environment imaginable.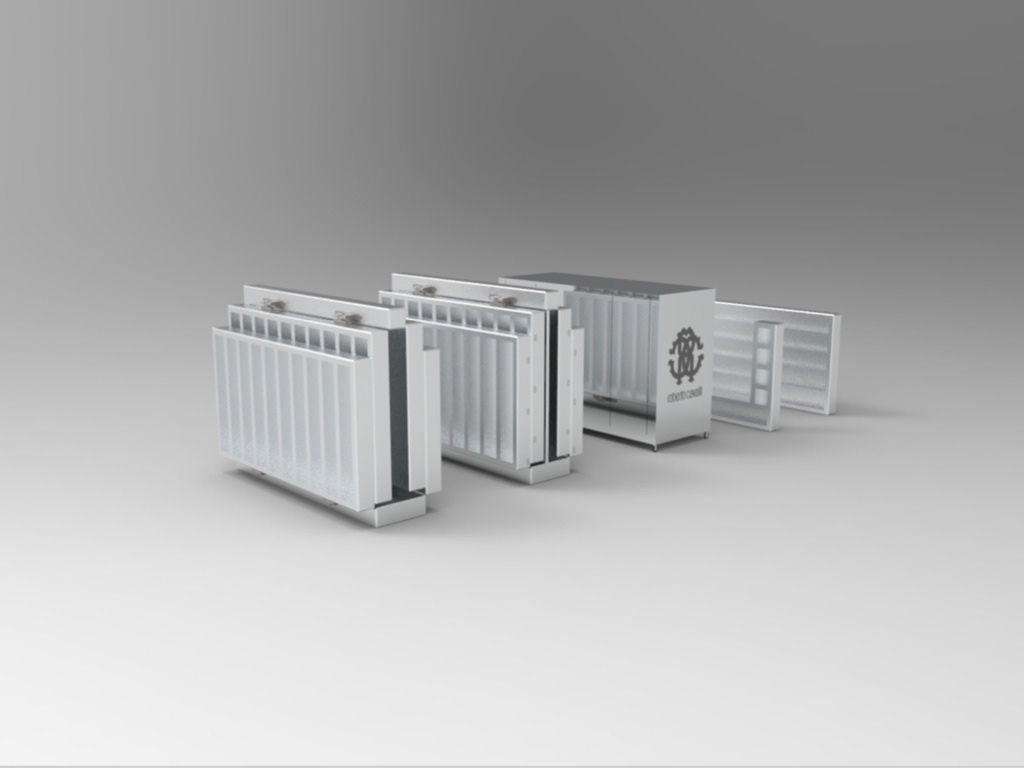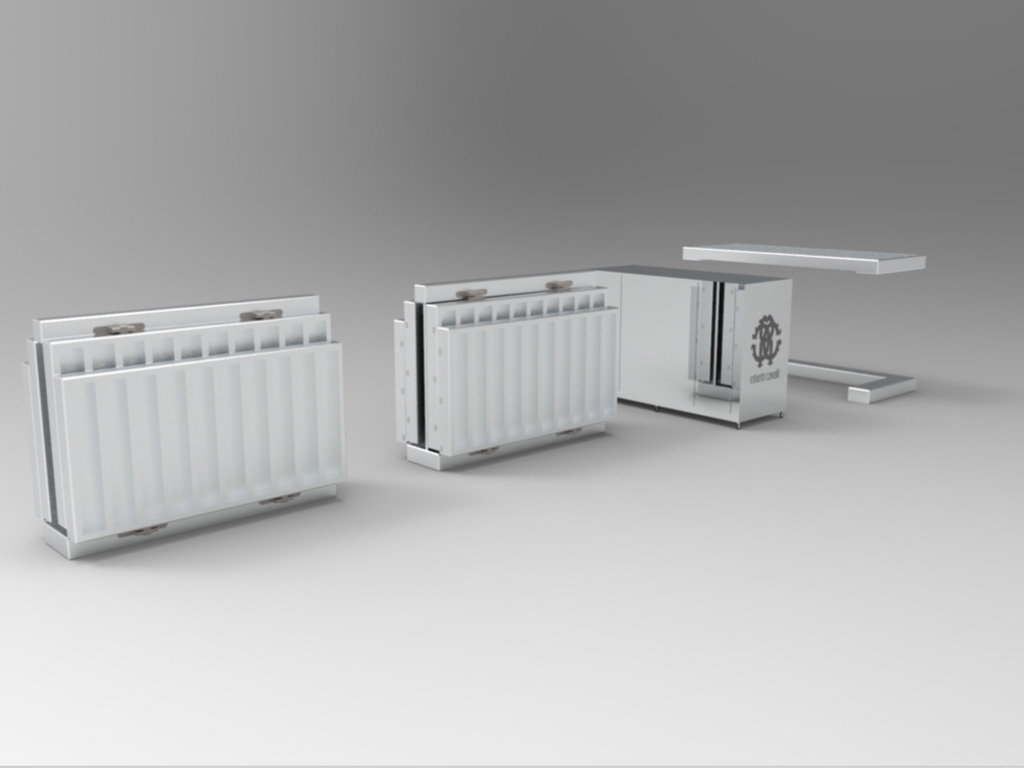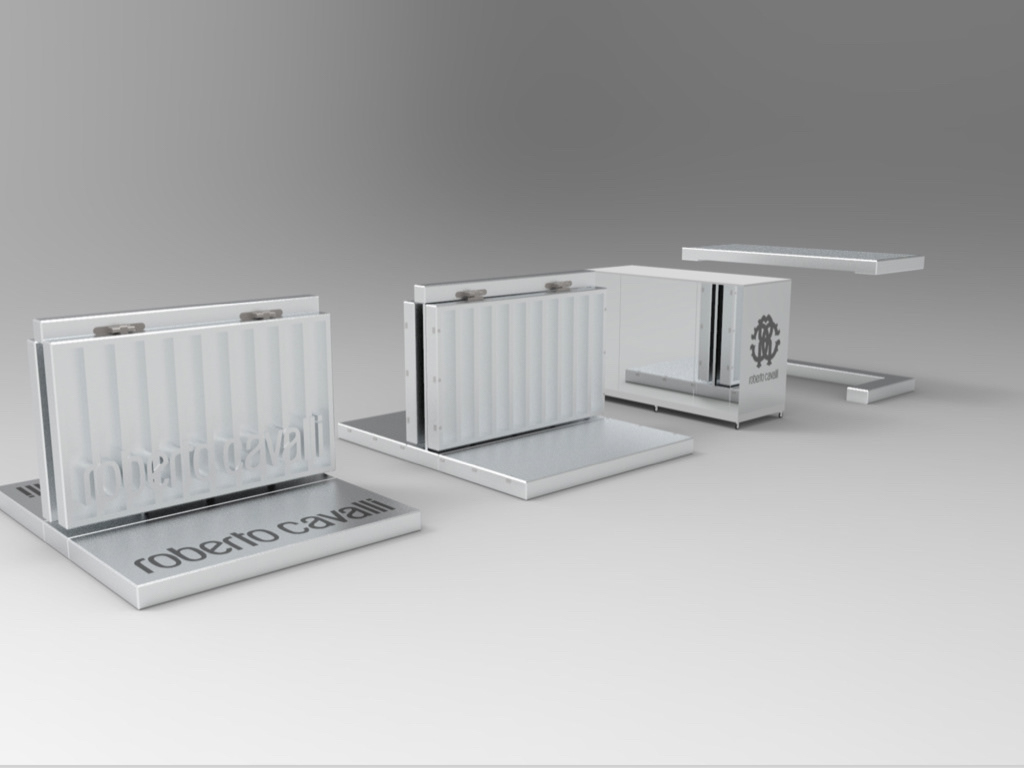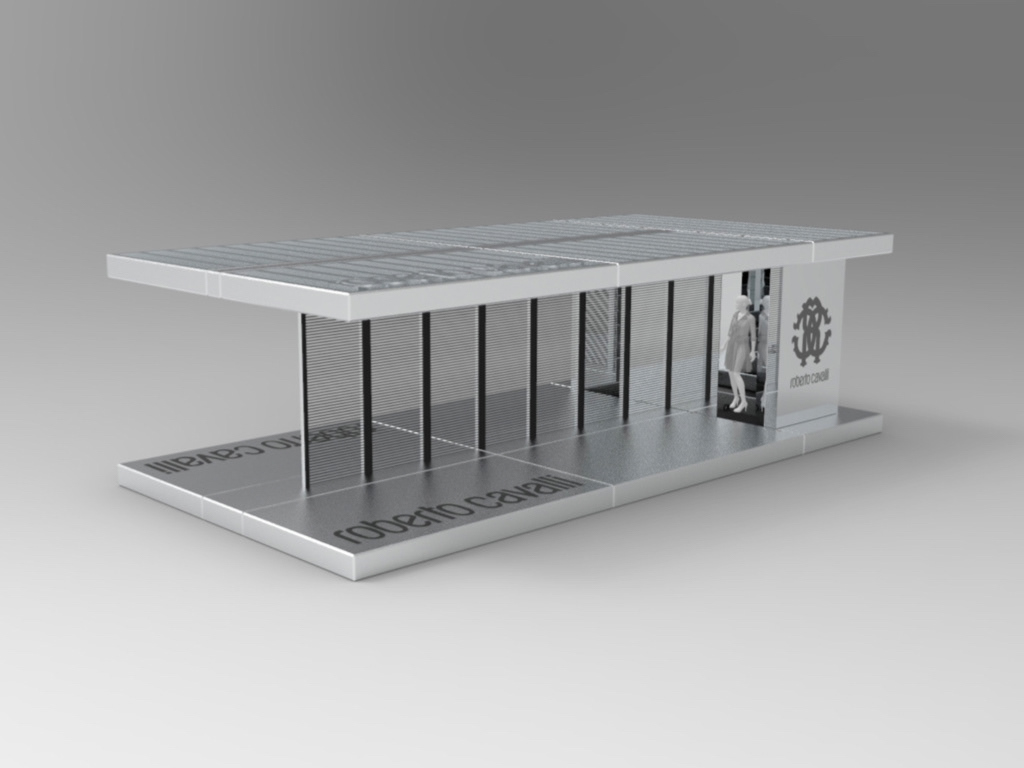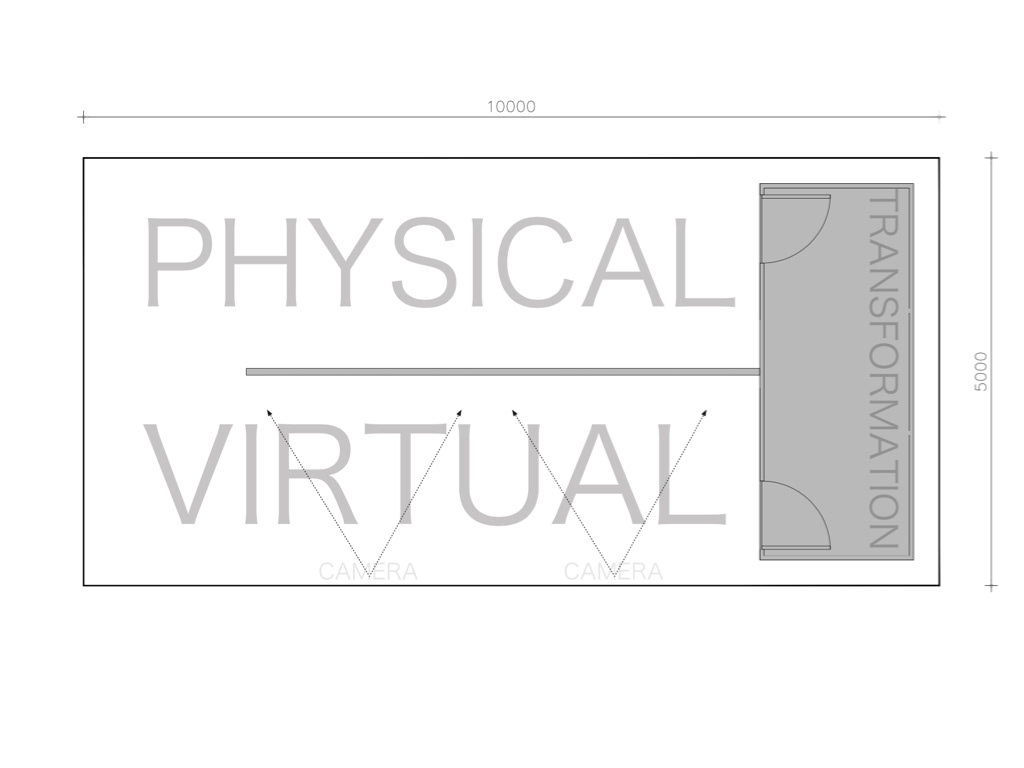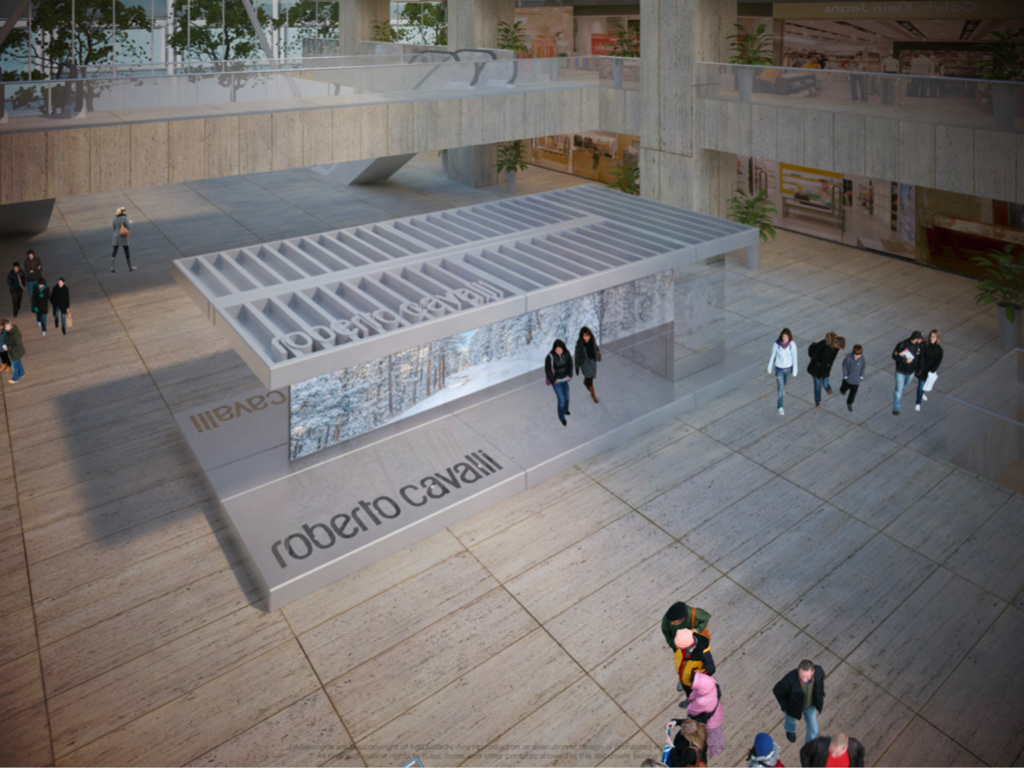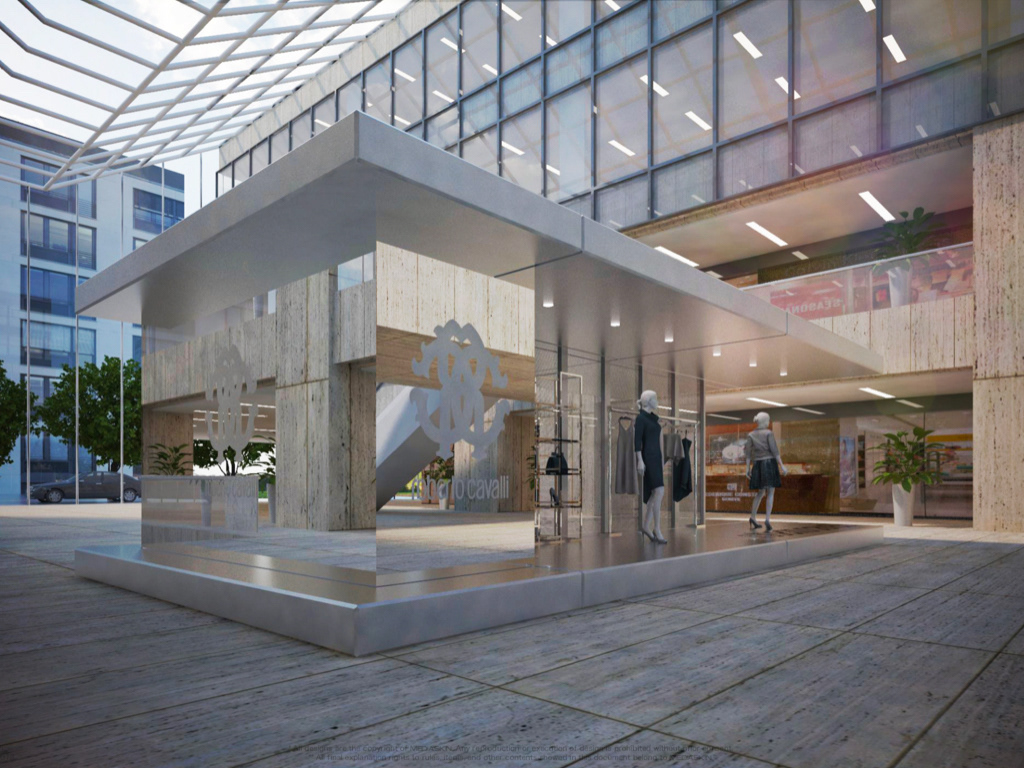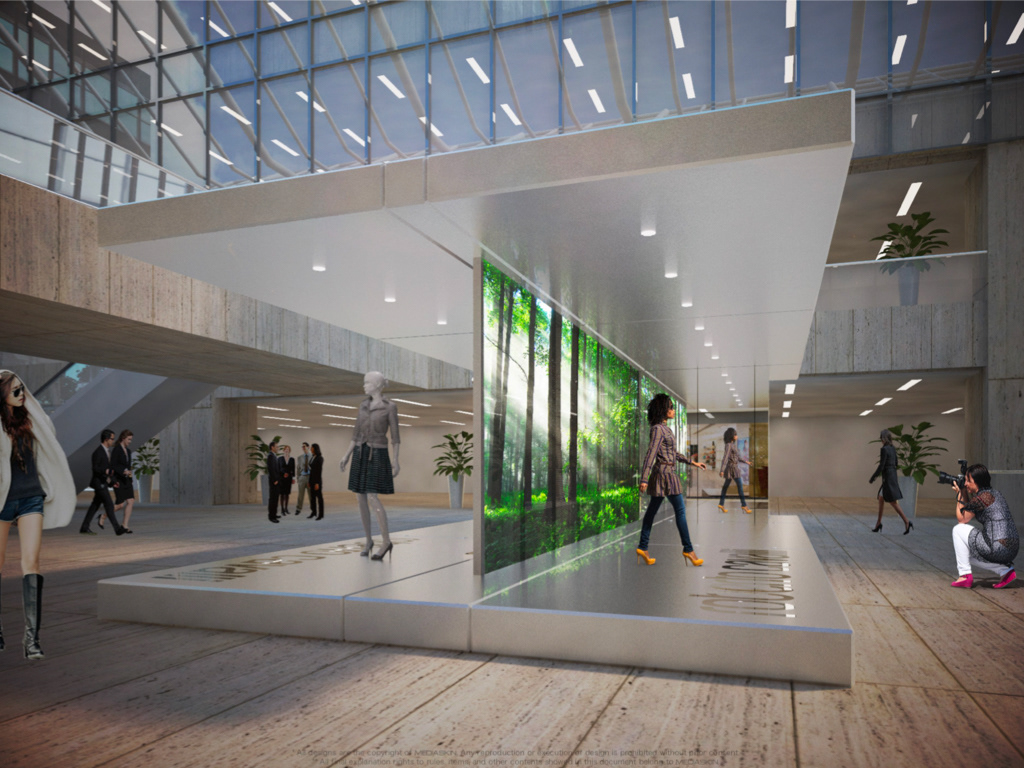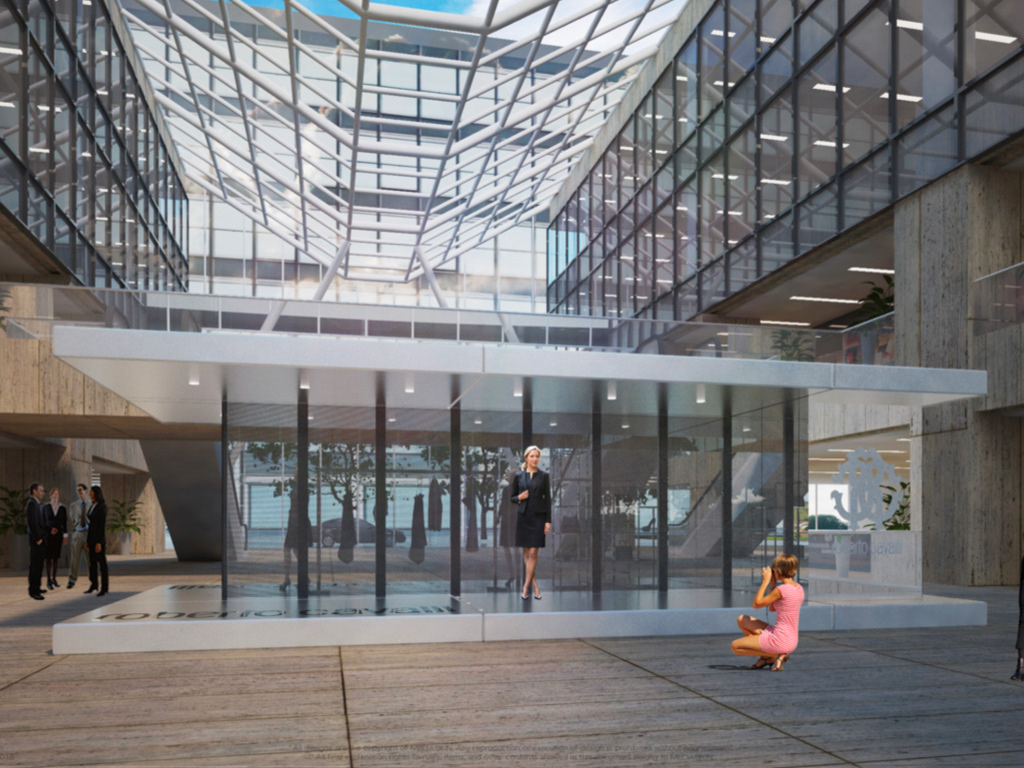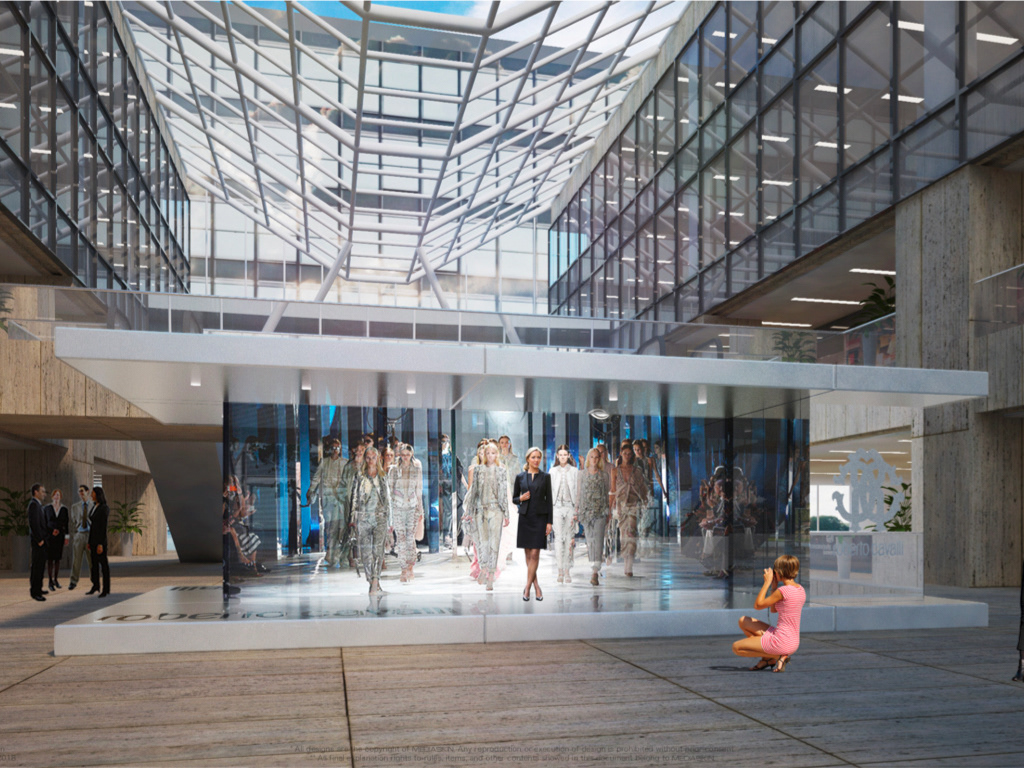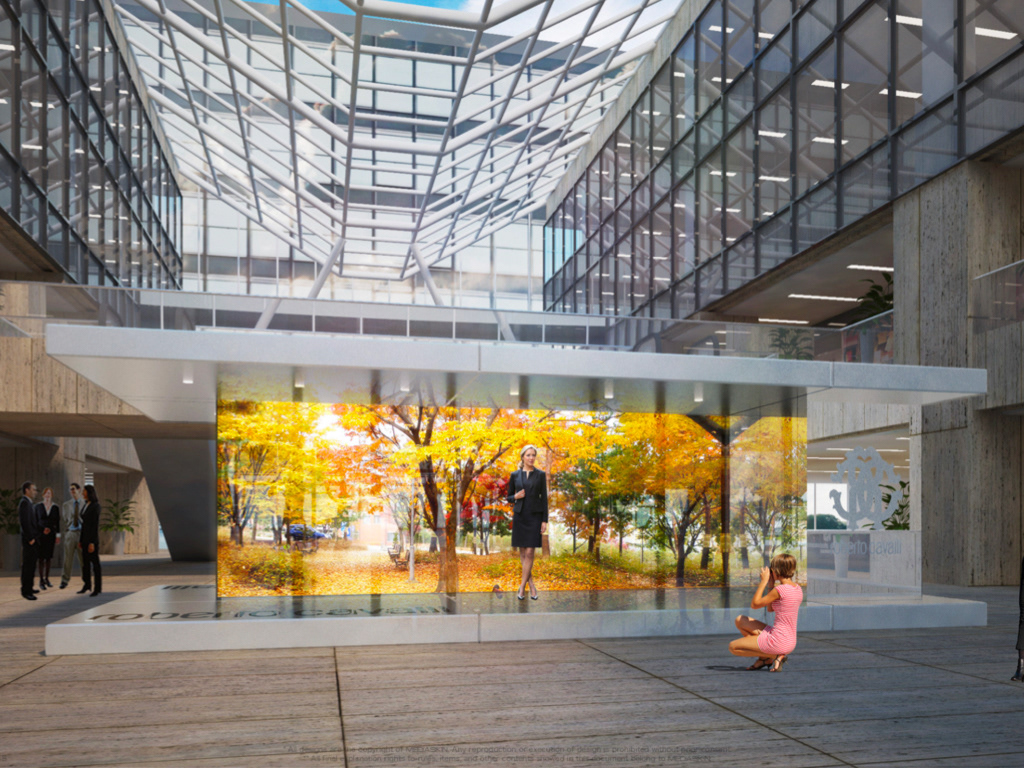 Below: Mad Scientific, a house with no definite plan. Doors become walls, and walls become doors. This house is liberated from any of the preconceptions architects can imagine. Its use and program is totally up to your fluctuating needs. In collaboration with Barend Koolhaas.